Symond (Syler/Desmond) is the conflict between DallasCubs and Chidori1,000.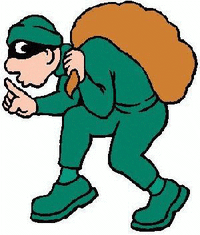 Trivia
Their friendship started on Des's Dare Challenge blog.
Their conflict began when Des revealed his true colors, but escalated towards this point when Des "stole" several of Chidori1,000's blogs, ideas, and rants.
They often talked about The Bad Girls Club
They used to talk a lot on ooVoo.  
They are both admins on the Stephen King Wiki, though Des is currently blocked both on said wiki and globally.
Des is older by 6 months. Des was born in September of 1993 while Syler was born in March of 1994.
Both were given Rollback rights on the same day, though Des was given them before Syler, only after witnessing Syler questioning the decision alongside Cam (Degrassi Fan).
On Joanna's "Wiki Friends" article on her user page, Syler listed himself as "The Fez to [her] Donna". Within 30 minutes, Des listed himself directly under Syler as "The Fez to [her] Jackie". The two had to be listed as " The Fez's to [her] Donna and Jackie" until Des' ban.
Des' entire user page was taken from Syler's.