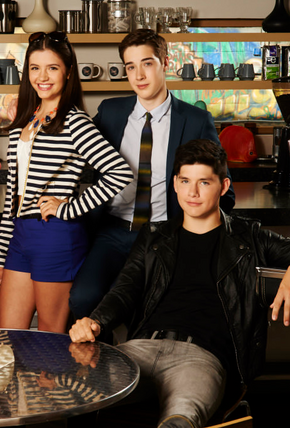 Naram (Nick/Sarah/Cam) is the friendship between Degrassi Fan, ThisOnePerson, and Showdown616.
Trivia
Nick and Sarah love watching Cam be a drunken fool.
Sarah has had sexual relations with both Cam and Nick.
Their theme song is I Hit it First by Ray J. 
Their ship name is the same name as a porn shop Xavier witnessed.
Ships