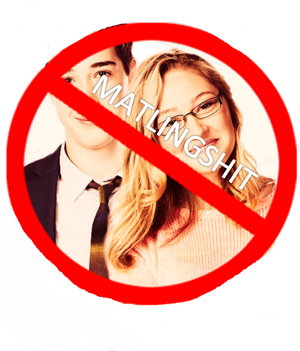 The Icebergs are a collection of people that all hate Matlingsworth.
Trivia
They all refer to Matlingsworth as Matlingsshit.
They hate it with a burning passion.
The Matlingsworth ship is the Titanic and we are the iceberg.
The users usually prefer Zaya and Camaya, just Camaya or just Zaya, and the rare (but not impossible) Maya staying single.
Their theme song is Timber by Pitbull ft. Ke$ha.
Members