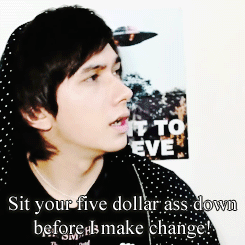 My name's Cam. I'm Japanese-Canadian, 21 years-old, and an admin in this kingdom, m8.
I have a passion for photography, travelling, and international language studies. I watch a lot of YouTube and play a lot of video games.
If you want to know more, then send me your noods here or on some other social media place. See you around, kids!